Earth Mama started out from my bedroom, a crazy idea that took off on Instagram. So, I started selling plants with their pots to a strong trusted community created on this magnificent social media platform.
I quit my full time job on October of 2020 without knowing what the future holds, then opened the Earth Mama Instagram page on December of 2020 and a year after, I launched my e-shop on December of 2021.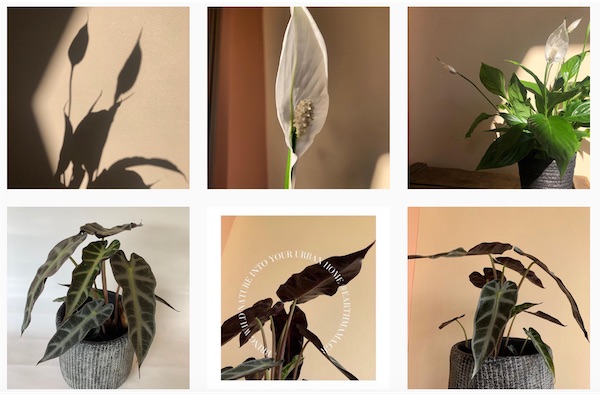 I was running most of my business from my home which had actually transformed into a jungle. So, I started looking for an affordable to grow my plants and use as an office to run Earth Mama smoothly.